performance art / archive

La Chair: Alberta Park, Portland, OR, Winter 2020

& Nobody Chairs About Me: Free Cycles, Missoula, MT, Summer 2017

In collaboration with Koby Silverman



"La Chair" installation photo


Summary

"Nobody Chairs About Me"

Deconstructed upholstered chair
Costume with chair upholstery
Television monitor with looped video footage
Living room set (lamp, table, rug, etc.)

"La Chair"

Wooden chair
Chain and lock
Printed QR code and instructions
Soundcloud meditation

La Chair was created as an extension of my physical theatre performance– Nobody Chairs About Me– from a previous group art show. In Nobody Chairs, I deconstructed an upholstered chair and made a costume using all of its contents. I sat in the deconstructed, which was the focal point of a fictional living room. Video footage of the chair– prior to its deconstruction and filmed on various street corners and in yard sales– played on a TV set for the duration of the performance. The intent was to invoke the "slump" and ironic sense of isolation caused by social media use; and to embody the tension between sentimentality and function in furniture, especially chairs, which are typically living sites for online engagement.

La chair translates to flesh / fleshliness in French; in this site-specific installation, the chair becomes an organic extension of the participant. The installation consists of a single wooden chair chained to a tree in Portland's Alberta Park, and a QR code, which provides access to a recorded meditation online. In the meditation, participants are guided through reflections on performance theory, critiques of capitalism, breathing exercises, and visualization of a bodily "transformation". La Chair is my way of exploring Situationist theory and the concept of the spectacle.

La chair is ongoing, living performance. Stay tuned for updates.

--

Lab 1: The University of Montana Student Gallery, Missoula, MT, March 2018

In collaboration with Anne Yoncha, the UM dance department (Physical Theatre Performance II), and Gerard Sapés.



"Lab 1" installation photo


Summary


Forty 2-year-old Ponderosa pine seedlings from UM's Sala plant physiology lab subjected to varying levels of drought and rewatering, color-coded, regularly watered during the first half of the exhibition and then allowed to die
MIDIsprout galvanometer sensor and synthesizer sonifying electromagnetic stimuli in seedlings within the space
Real-time Skype call with the seedlings projected in the same room on the opposite wall
Continuous play of "Secret Life of Plants" record by Stevie Wonder
Small reading room and library of books about plant physiology
Seed-planting station
Fabric tapestries with varying textures and weight
Overhead projector and movement prompts

Jordan Chesnut Plant biodata is transmitted as sound through a galvanometer sensor and a synthesizer. The plant receives various messages from its surrounding, such as heat, light, cell phone magnetic fields, a visitor's chemical energy, time of day, and so on. These unique and oblique patterns of communication reveal the extent of sensory information that remains imperceptible in human-to-human interactions. Participants were invited to touch the plants, which triggered the most variation in the sonified biodata. Touch, therefore, became the primary mode of communication in Lab I. An overhead projector was used to project rotating synonyms for "skin" on the walls of the environment. Participants used fabric and movement prompts to explore touch as a form of (dis)embodied communication, and in doing so, interrogate human sensitivity to stimuli in inter-subjective experience.

Anne Yoncha One of a series of art-science collaborations focusing on drought in Ponderosa pines, Lab I plays on the similarities between science and studio investigations and questions assumptions about objectivity and subjectivity in methods of inquiry. The galvanometer sensor, which appears not unlike a medical gadget and attaches to the plant with EEG pads, collects objective data– but that data contains too many variables to parse, and the only way to experience it is through subjective sonification decisions. A Skype call seems to put the seedlings in an absurd conversation with themselves, or with space, as viewers occasionally insert themselves into the dialogue– raising questions about the role of observation and the gaze in the studio and the lab.



Movement artist Alyssa Kennemer in "Lab 1"
"Lab 1" synthesizer


--

Artist's Book: The University of Montana, Missoula, MT, Winter-Spring 2017

Summary:


White sheet
Fabric scraps
Fabric ink
Box fan
Overhead projector
Speakers (for audio)

In Artist's Book, a single white sheet was used as a living document to perform a sequential body-poem. The sheet is mimetic to a veil, worn by brides or during grief; a "veil between world" alludes to material and spiritual realm divided by a permeable partition. The veil is also representative of a single page in a printed book. Can written words become animate? Am I able to speak to those who have "crossed over", and if so, how is speech translated across realms? Alongside projections, field recordings, and found footage, I deconstructed and reconstructed the sheet (page, veil) in an effort to communicate with my deceased loved one.



"Artist's Book" performance still 1

"Artist's Book" performance still 2

"Artist's Book" performance still 3

"Artist's Book" performance still 4



--

Little Greens: Central Coast, CA, 2015

Summary

Little Greens was an experiment in food and placemaking. I created a seasonal pop-up kitchen which sought to incorporate wild, edible greens in every dish. I maintained an online journal with reflections on California plantlife, cultural history, and climate. At each event, I asked those dining about the changes they have noticed in the landscape throughout their time living in the state. The goal was to raise awareness about the endemic flora and side-effects of population growth and development, and create new rituals around meal-sharing.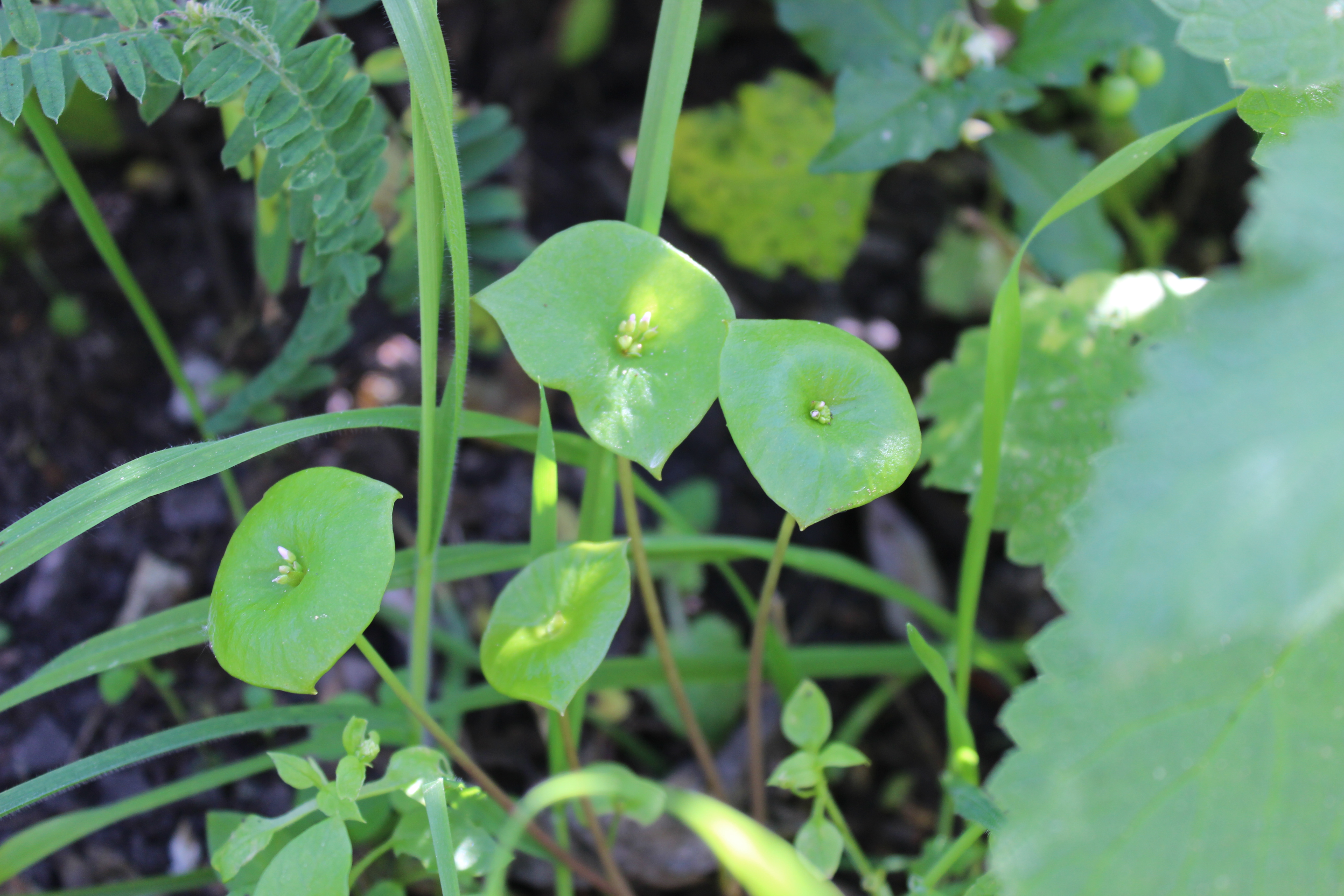 Edible Claytonia perfoliata or miner's lettuce